Our Asia-Pacific brand ambassador,
Dilraba
Chinese actress Dilraba Dilmurat, who has risen to stardom in Asia, has been our Asia-Pacific brand ambassador since 2018.
There is something so pure and honest about her, which is in sync with what we represent. She is an embodiment of how wearing pearls can enhance your inner and outer beauty.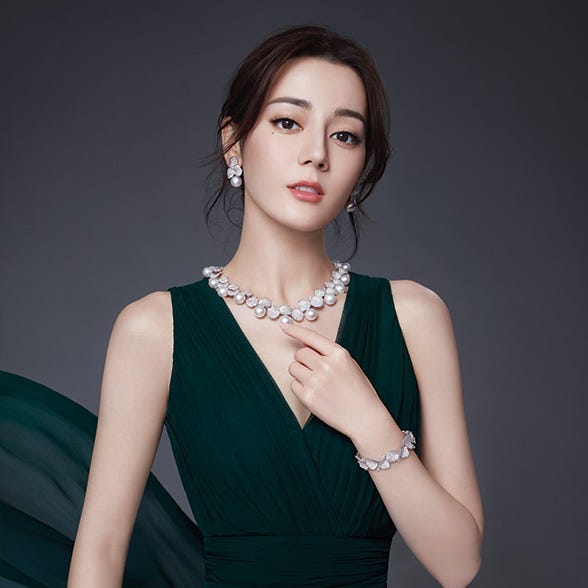 Les Pétales Place Vendôme
The collection perfectly illustrates the ephemeral beauty of rose petals floating in the air and then falling on the Place Vendôme.
Browse Collection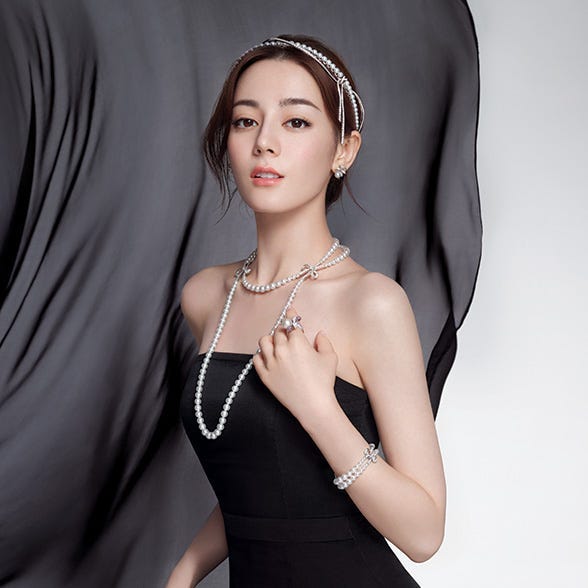 Jeux de Rubans
This jewellery collection portrays the timeless motif of ribbons that are loved all over the world with a touch of luxurious whimsy.
Browse Collection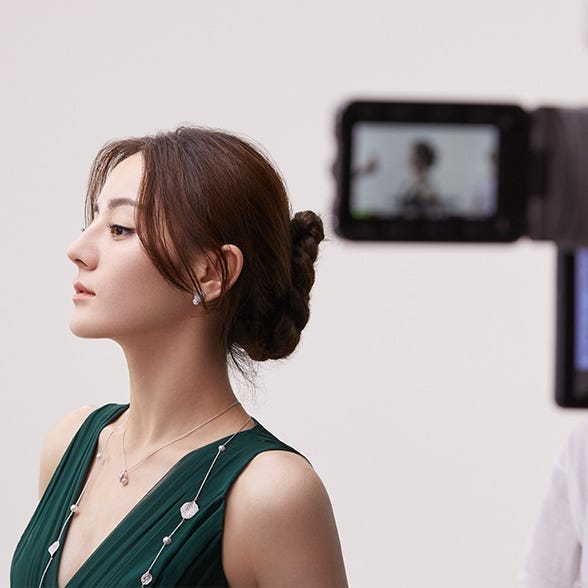 Special Interview with Dilraba
In this interview, Dilraba talks about the unrivaled beauty of pearls and reveals her special feelings for pearl jewellery.
View Details