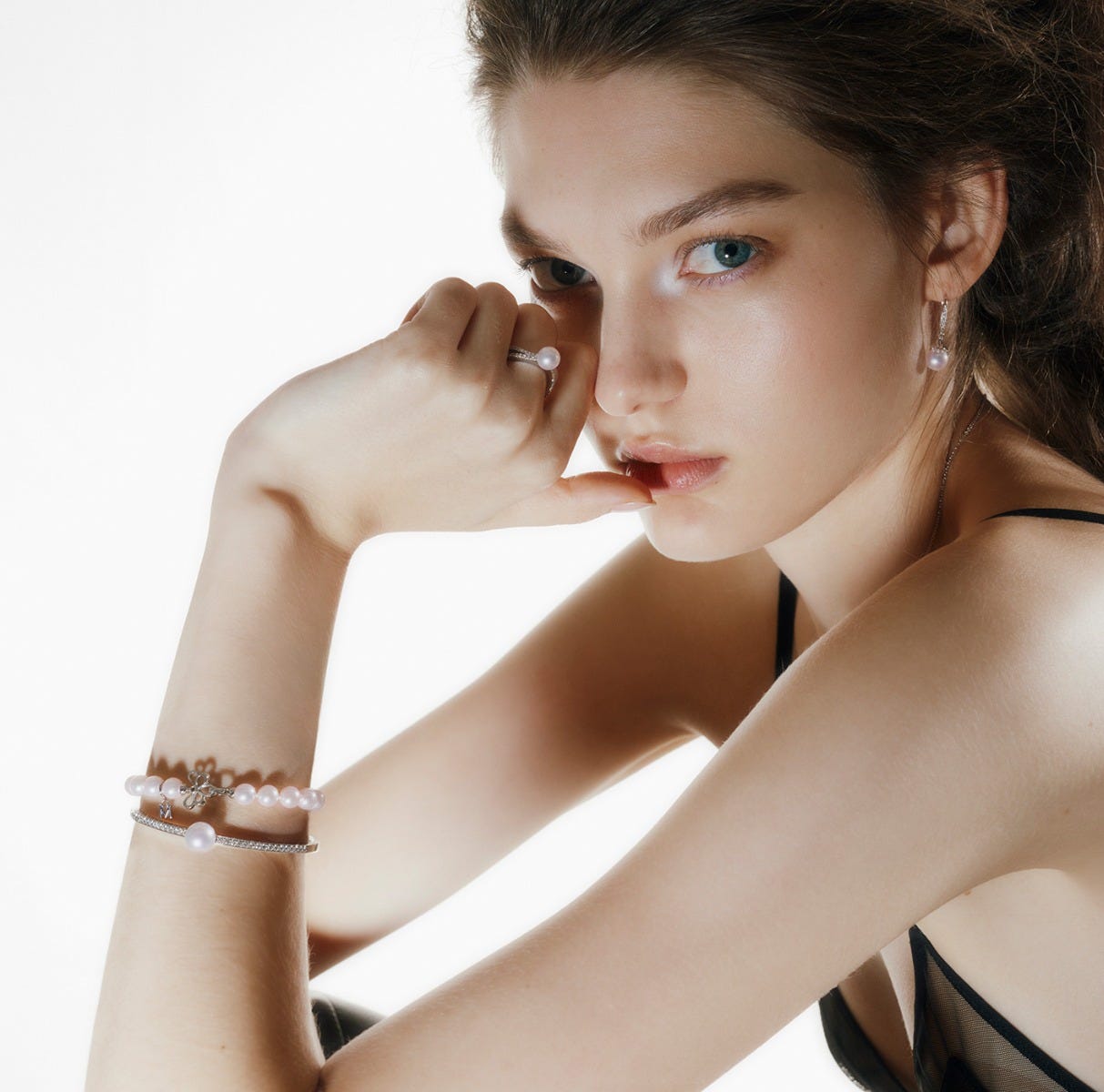 Bring MIKIMOTO pearl jewellery into daily style
MIKIMOTO's pearl jewellery always expresses the image of elegance and fancy.
But our founder Kokichi Mikimoto has a dream "to adorn the necks of all women around the world with pearls."
In order to achieve this dream, MIKIMOTO designed the fashionable jewellery, that easy to bring the pearls into daily outfit, and show your character and charm with no limit by age or occasion.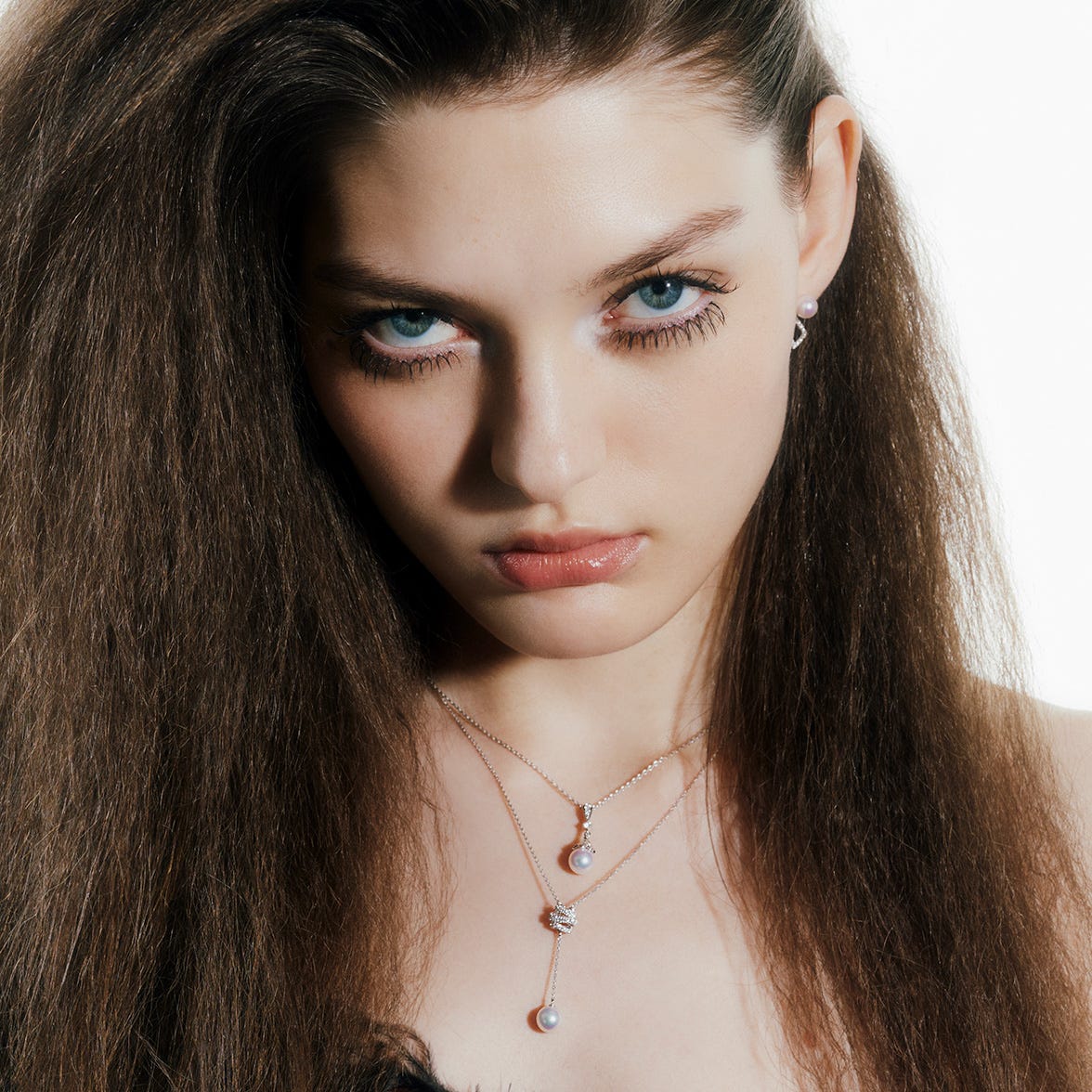 The adorable flower bud shape buckles embed with the softly shimmer Akoya cultured pearls and dazzling diamonds, this collection could enhance your charisma in chic or elegant style.
Pearl jewellery
Using the simple lines and geometric patterns, paired with mellow dazzles of Akoya cultured pearls, MIKIMOTO presents pearl jewelleries for you to complete the daily fashion style.
The small and lovely petal pattern with diamonds sets off the warmth of pearls,which perform the young and energetic style. Styling in cool and chic fashion,it would be the perfect match to dress with MIKIMOTO exquisite ear cuffs and the pearl bracelet with MIKIMOTO's M-charm parts, which add sparkles to your every movement.