Mikimoto Advisors
Mikimoto Advisors are here to assist you find the perfect gift for that special someone, to commemorate a milestone, or simply choose a gift for yourself. We are happy to help you every step of the way.

Contact us

Phone : +852 2234 7189
Monday - Thursday (11am to 7:30pm), Friday - Sunday (11am to 8:00pm)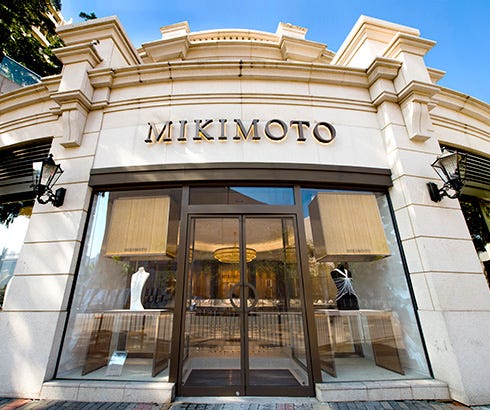 MIKIMOTO Stores
Our Stores are continuing to implement social distancing guidelines, additional cleaning procedures are in place to provide a safe shopping experience.

Store Locator