High Jewellery Collection 2022
WILD AND WONDERFUL
View Details
High Jewellery Collection 2022
WILD AND WONDERFUL
View Details
Dilraba shining in MIKIMOTO Pearls
This new video showcase the MIKIMOTO spirit, we are presenting Our Global Brand Ambassador – Dilraba trendy and novel image to redefine the style of Pearl. Get inspired by Dilraba who layers and stacks our Pearls creations in a multifaceted way that expresses your true self.
Watch The Film
Mikimoto M Collection
Featuring the first letter of the brand, the iconic Mikimoto M collection shines a new light on the beauty of pearls, while making a cool statement.
Browse Collection
Recent News and Events
2022-07-08
Mikimoto's Latest High Jewellery Collection WILD AND WONDERFUL
View Details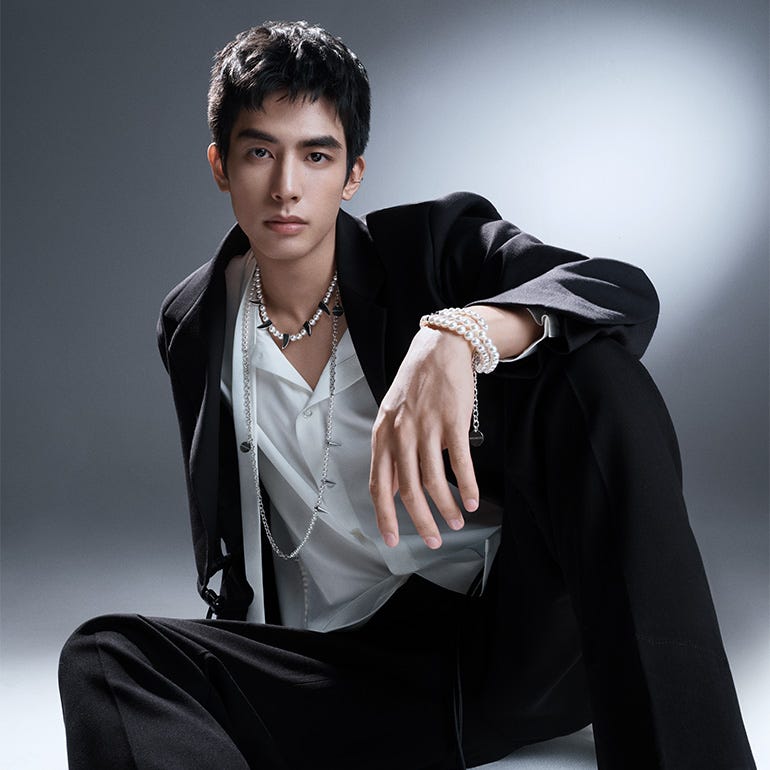 2022-02-15
MIKIMOTO Announces Song Wei Long as Global Brand Ambassador
View Details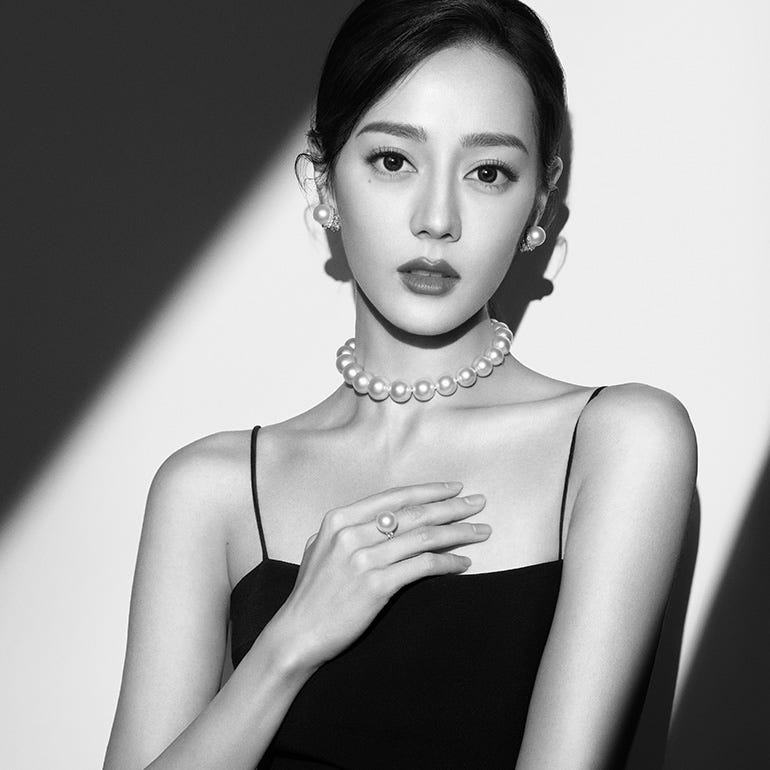 2021-12-16
MIKIMOTO Announces Dilraba as Global Brand Ambassador
View Details