Mikimoto's SDG Initiatives

Sustainability
One of our goals is to preserve and protect the ocean and promote coexistence with nature as a prerequisite to producing beautiful pearls. We strive to help the pearl industry improve overall while promoting environmental sustainability.
View Details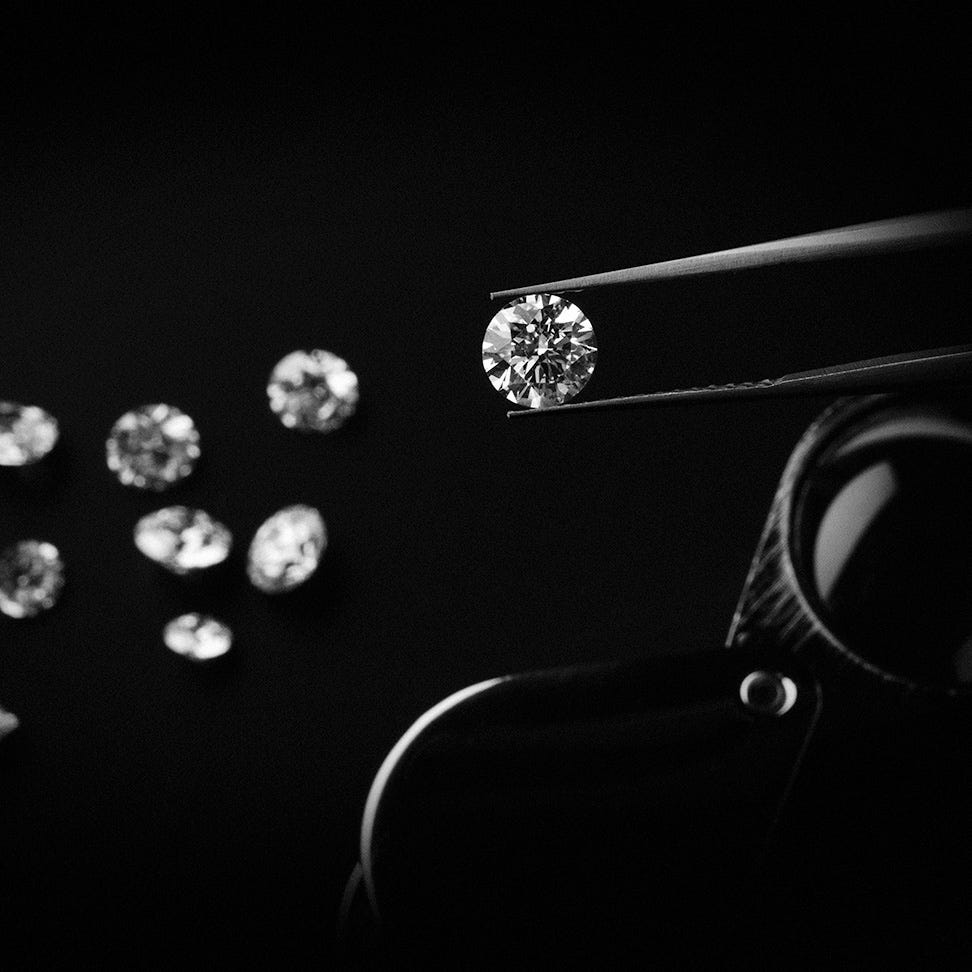 Our social responsibility
We strive to help build a better society where people feel empowered and live fulfilling lives as we protect the environment. Mikimoto is actively involved in creating a more sustainable future through jewellery making.
View Details

Social contributions
Mikimoto cooperates with marine research, and also provides support for artistic and cultural activities that enrich people's minds and lifestyles.
View Details