Please select a location and what language you would like to see the website in.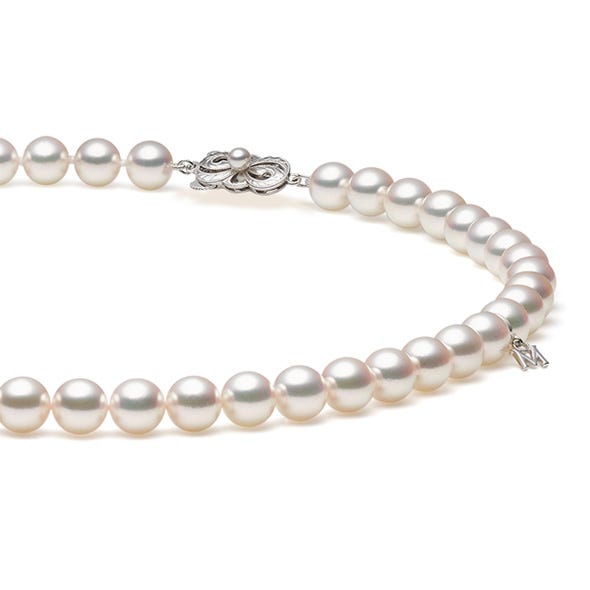 Daily Care
Pearls are organic gemstones that are vulnerable to acid, alkaline and extremes of humidity. To preserve your pearls' radiance, avoid letting them come into contact with cosmetics, hair spray, or perfume. Always put on your jewellery as a final touch, after applying make-up and styling hair.
The pearl's lustre can also be harmed by perspiration. To prevent this, before returning your pearls to the jewellery box, wipe them gently with a soft cloth.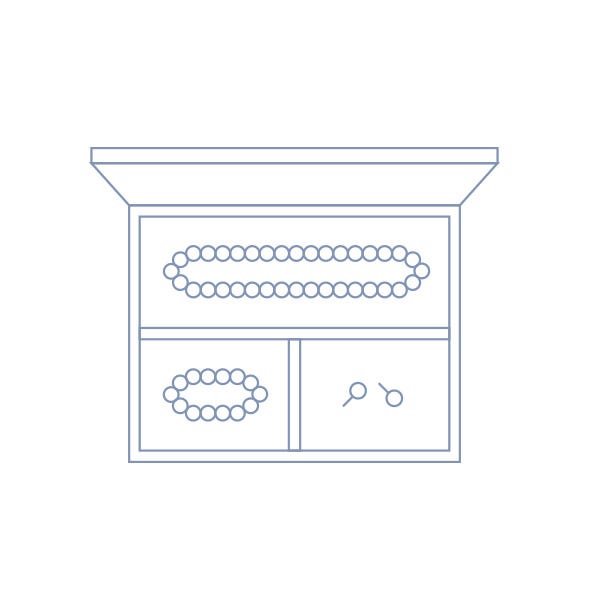 Storage
Pearls are exceptionally cohesive and shock-resistant, but may be scratched by contact with sharp objects or other gemstones. To prevent tangles and scratches, fasten clasps and pins, then lay each item out separately in a compartmentalised jewellery box. When carrying jewellery, use a protective jewellery pouch.
Leaving pearl jewellery in a security box for long periods may cause pearls to dehydrate, so enjoy them frequently. There is a saying that "pearls want to be worn," and it is true!
In the case of pearl rings, please be aware that these are only to be worn for dress and are not intended for everyday wear.
If you wish to wear your Mikimoto ring everyday do understand that the nacre of the pearl and its setting may be compromised.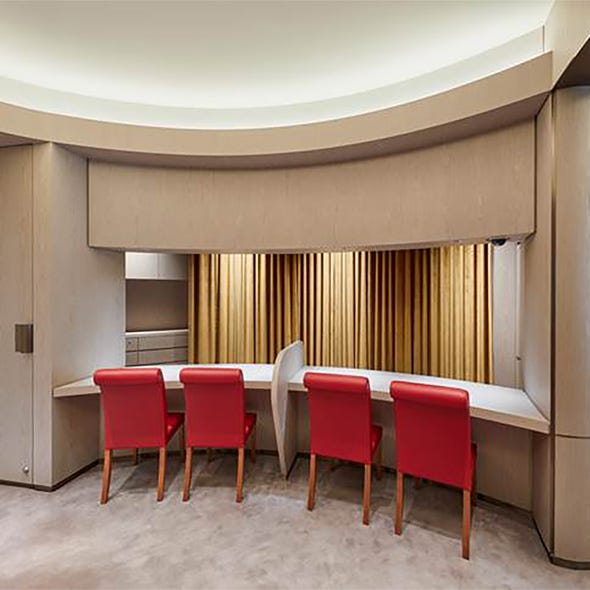 Maintenance
Even with the best of care, small parts of jewellery may become loose. Before wearing, carefully check such parts as the prongs that support the jewels, the clasps of necklaces, the screws of earrings and brooch pins.
Mikimoto cultured pearl necklaces are strung with durable thread. However, if the string stretches or loosens, it may break suddenly. Even if you don't wear your pearls often, we recommend that you have your pearls restrung regularly.
Cleaning
If the radiance of your jewellery appears to be diminishing, take it to a specialist. An ultrasonic cleaner should never be used with pearl jewellery as it can damage the pearls.