MIKIMOTO Announces the 2nd year of Dilraba as a Brand Ambassador in Asia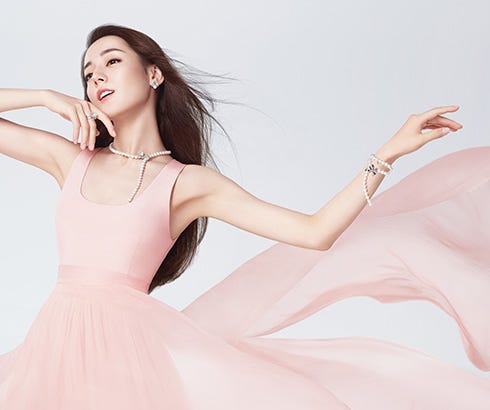 Jeux de Ruban is inspired by decorative ribbons, and designed with Japanese Akoya Cultured Pearls and sparkling diamonds, the ribbon-styled diamond clasp is the main feature of the design.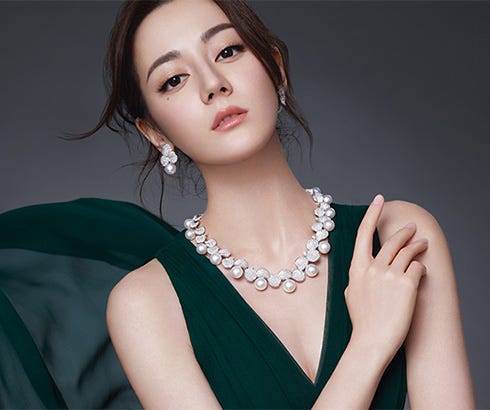 MIKIMOTO Pétales Collection Les Pétales Place Vendôme collection is inspired by diamond rose petals that float in the air and then descend onto the elegant and glamourous Place Vendôme in Paris.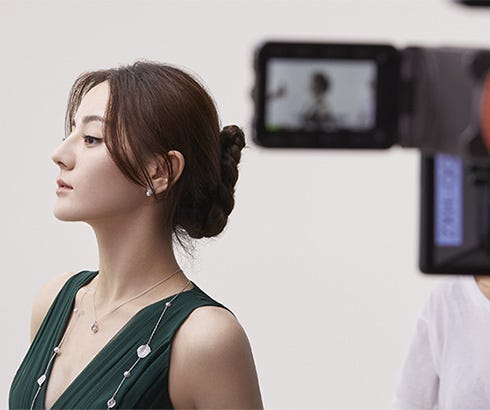 Dilraba showed her professional and unwavering work attitude which is undoubtedly impressive, her beauty is radiated from the inside out in the campaign.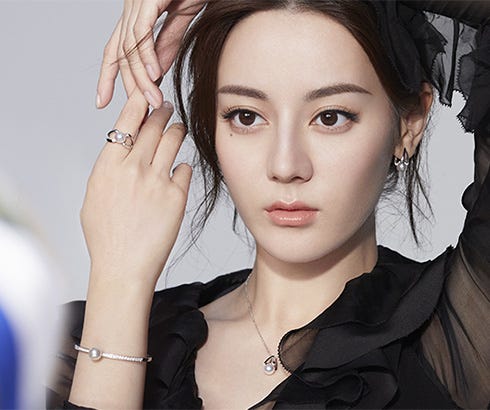 This is in common with MIKIMOTO brand philosophy, committed to provide the best quality of pearl and transformed the enchanting pearl into the exquisite pearl jewelries.
#FINDYOURPEARL
MIKIMOTO proudly announce Dilraba as MIKIMOTO Brand Ambassador in Asia for the 2nd year.
Dilraba's positive personality embodies the brand's image - dedication and commitment in the pursuit of perfection. The creation of a good quality of pearl requires much time to cultivate so as our lifetime journey.
The new #FINDYOURPEARL campaign is inspired by the idea of collection "Jeux de Rubans" - decorative yet luxurious ribbons, to imitate the elegance of ladies and extend beauty of women, hence to remind women to embrace your true beauty and confidence while wearing MIKIMOTO's jewellery.
MIKIMOTO Brand Ambassador, Dilraba has found her one and only pearl that she has been looking for. This year, let us guide you to start the pearl searching journey, and look for the irreplaceable pearl in your life. #FINDYOURPEARL