MIKIMOTO High Jewellery Collection Celebrating the Grand Opening of Lee Gardens Store in Causeway Bay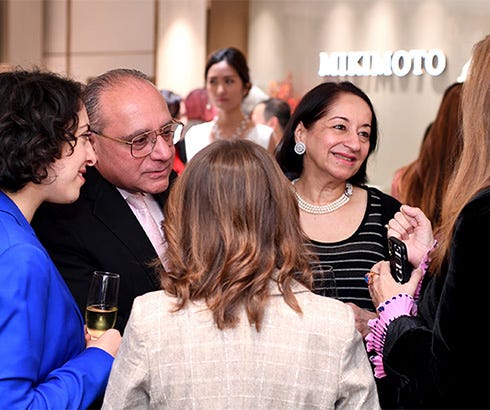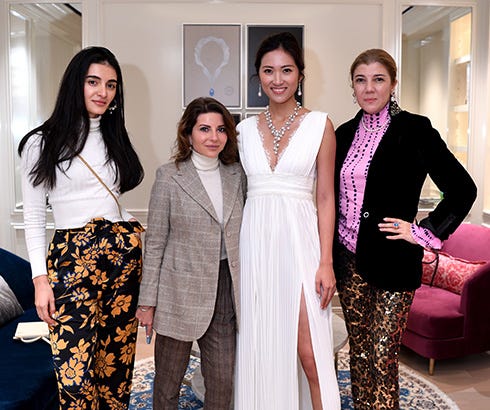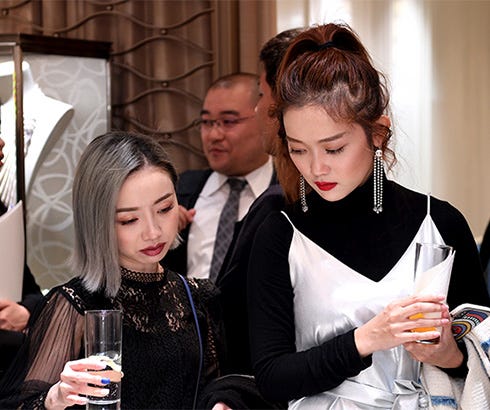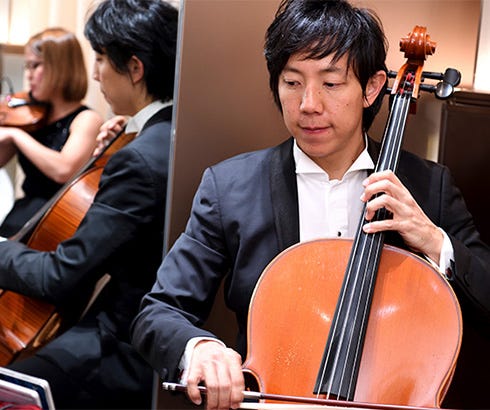 MIKIMOTO proudly announces the Grand Opening of Lee Gardens flagship store in Causeway Bay on December 3rd. The grand celebration included live music band with MIKIMOTO's high jewellery elegance and charm. The toasting and ribbon-cutting session by the management team of MIKIMOTO and Lee Gardens was a highlight of the night, such a fruitful celebration to remember!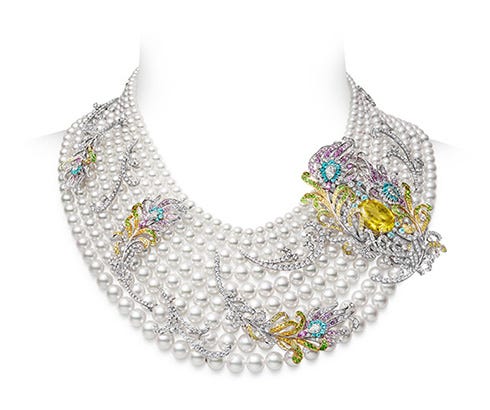 MIKIMOTO High Jewellery Collection
MIKIMOTO is delighted to present our latest high jewellery pieces launching in Hong Kong, exclusively at this Store. The pieces showcased at the opening event includes our most anticipated piece – a necklace that is made especially for celebrating Japan embarking on a new era, Reiwa; in the design of the theme of a phoenix, an auspicious motif embedded in Japanese culture for celebration.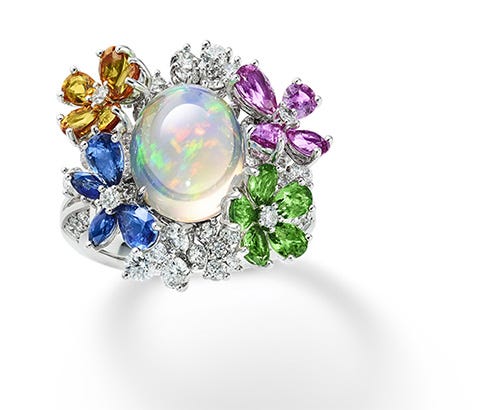 Another collection worth noting – "Jardin Mystérieux" which was showcased at Mikimoto Paris Store during 2019-2020 Fall/Winter Haute Couture is also arriving in HK for this special occasion.
Photo gallery

KOL Selene Cheung showed her elegance and charm by wearing MIKIMOTO long necklace

KOL Tina Chan was invited to celebrate the happiness of the grand opening

Model was wearing a high jewellery necklace, especially created to celebrate the embarkment of a New Era in Japan, Reiwa

Model sparkles in MIKIMOTO "Jardin Mystérieux" creations

The toasting and ribbon-cutting session was held by the management team of MIKIMOTO and Lee Gardens